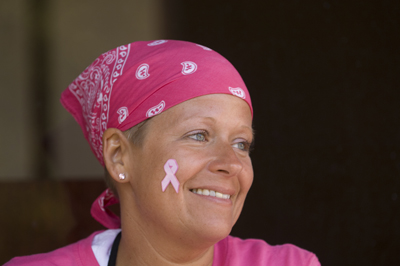 A Tribute to Breast Cancer Survivors
You'll find an incredible community of survivors and co-survivors at the Susan G. Komen inlandempire Race for the Cure®. Survivors and co-survivors gather to celebrate and support one another in an atmosphere of genuine camaraderie. It is their inspiring spirit that energizes us to continue the fight to end breast cancer forever.
All breast cancer survivors (who choose to indicate as such at the time of registration) will receive a special pink Race bib as well as a pink Race T-shirt.
For more information on our Survivor program, click here.
Mary Ponce - New Balance Honorary Survivor - 2016 Komen Inland Empire Race for the Cure®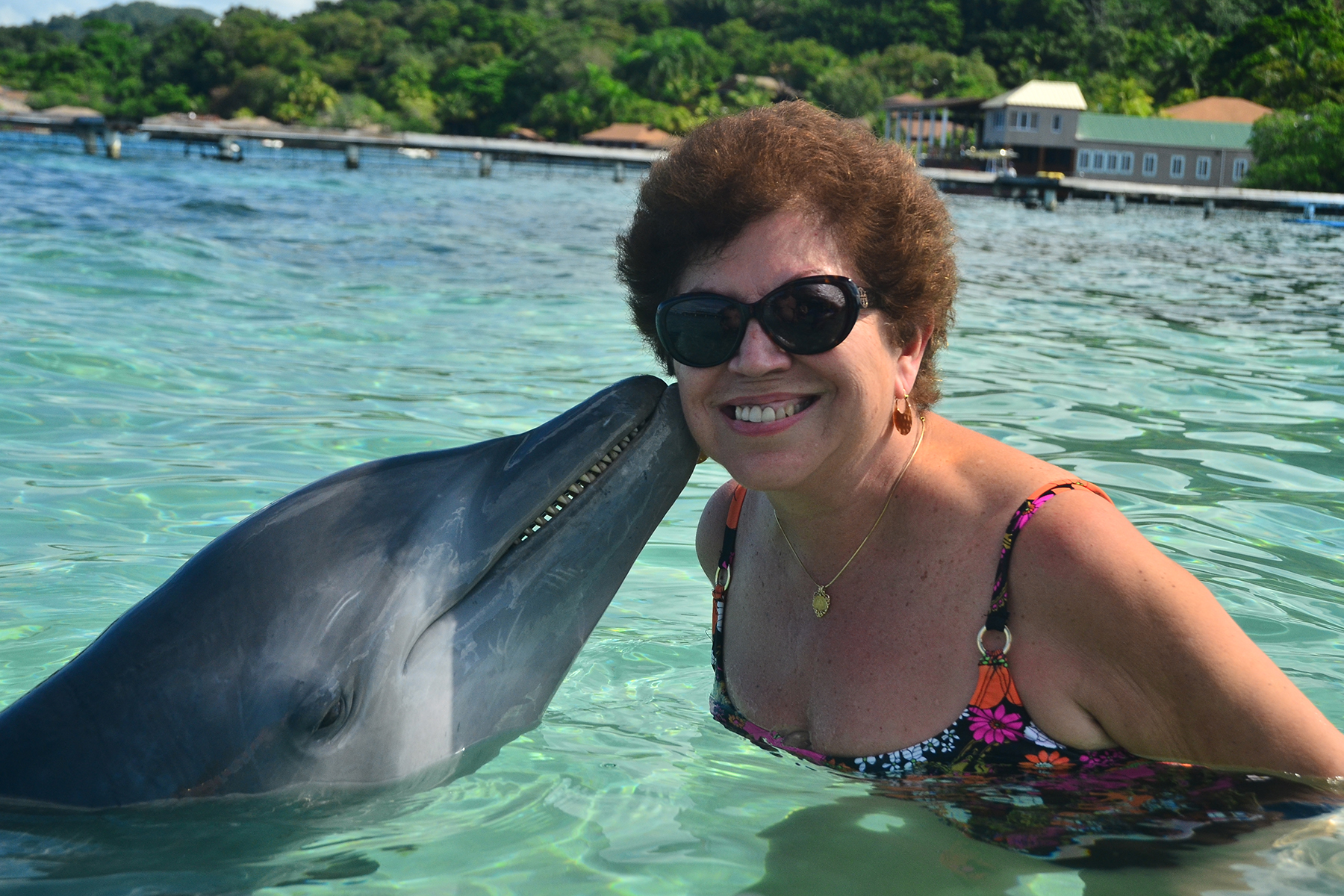 My name is Mary, and I am a 24 year breast cancer survivor. Before moving to the IE in 2010, I had been a Team Captain & volunteer with Susan G. Komen Orange County. I volunteered at health fairs, and was a translator at mammogram screening clinics.
That experience, as well as what I have been a part of here in the IE, has shown me some of the benefits provided and funded by Komen.
I was recently diagnosed once again with breast cancer. It is a very different scenario from my experience 24 years ago, and one of my treatment components is a monthly shot. The co-pay is almost $400. Before my first shot, I received a call from my doctor's office telling me about a program that would cover my co-pay. When I received the paperwork for the benefit through the Patient Advocate Foundation, imagine my very pleasant surprise to learn that they are partially funded by Komen! When my son learned that I would be receiving assistance in paying for my treatment, he told me that I had to 'pay it forward'. I agreed, and being a volunteer with the Susan G. Komen Race for the Cure is just one of the many ways that I try to 'pay it forward' every day.